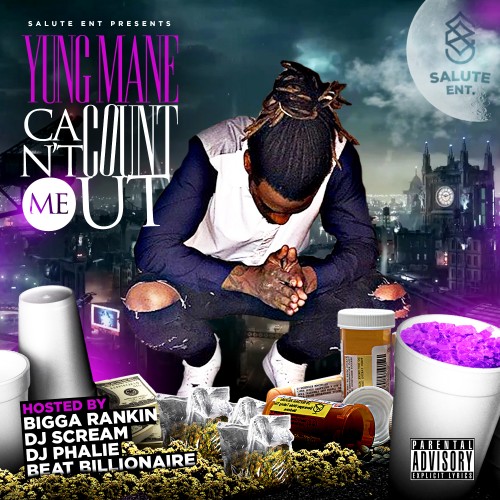 Born And Raised In Richmond VA, In The Northside Area Out Of Gilpin Court Projects The New Artist On The Scene yung mane (YM), Is Giving y'all the insight on his life and the streets of RVA – YM made a impact in his city with the hit single "with the bag" & "flick of the wrist freestyle" . with his new project "can't count me out" he plans to make the same impact around the world. Hosted by the OG Bigga rankin dj scream beat billionaire & DJ Phalie We Give To You YungMane (YM) Can't Count Me Out.
http://indy.livemixtapes.com/mixtapes/38062/yung-mane-cant-count-me-out.html
The post Yung Mane – Can't Count Me Out (@teamhitmakerz) appeared first on Hip Hop Illustrated.

Artist On The Rise – Hip Hop Illustrated